Lighting Ideas Combining Modern to Ancient For Those Who Tired of Dull Looks
These may be the most beautiful designs I have ever seen!
Whether the electricity was invented or not, lighting has been one of the most prominent needs of people for centuries.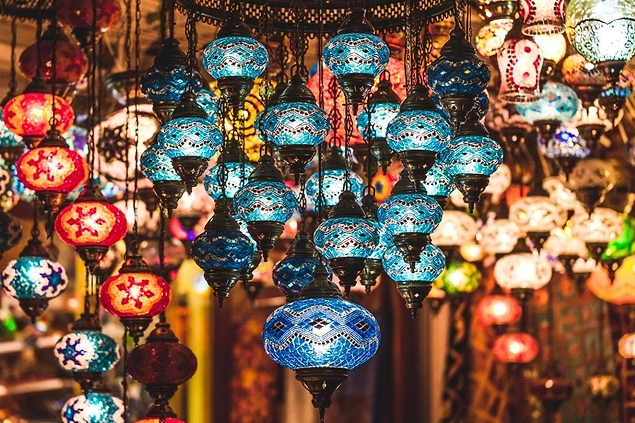 This need, which has taken various forms throughout history, has actually appeared in human life with candles and oil lamps and subsequently, left its place to the gas lamps. Within the invention of electricity, the oil lamps on the tables have evolved into table lamps, and the candles, which undertake the mission of lighting every corner of the house, have evolved into floor lamps, wall lamps, hanging lamps and of course chandeliers. 
At this point, aesthetic concerns gained importance and each lamp manufacturer tried to produce chandeliers suitable for every type of home decorations. Many different varieties from vintage to modern and traditional to authentic still maintain their place on the shelves today as well.
Certainly there are those who do not want to give up both the new and the vintage. We will tell you why you should choose TurkishGiftBuy for those who want to furnish their homes in this way.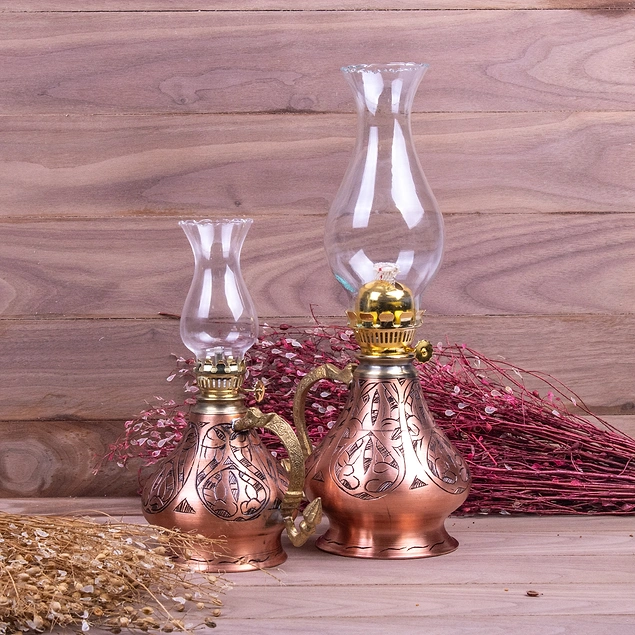 TurkishGiftBuy is a successful website, which you can get services in 6 different categories: ceramics, copper, kilim pillow, lightning, Turkish towel and Turkish food. 
1. They can ship everywhere in the world in a very short periods of time.
2. If you trying to find authentic, decorative and oriental lighting, it is very difficult to find a better company because all of their products are handcraft.
3. They are producing many different types of lightning such as Ottoman lamps, mosaic lamps and Turkish mosaic lamps. 
4. Since the products you buy are completely handmade, you are less likely to encounter workmanship defects compared to mass production products.
5. Lighting products with many different color options in TurkishGiftBuy can adapt to many houses of different decorations.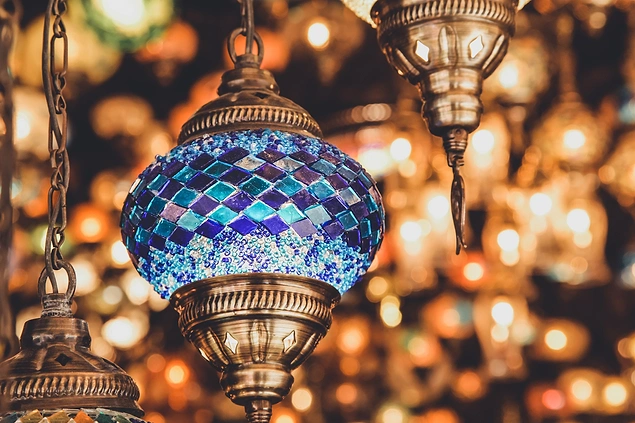 6. Those who prefer mosaic lamps should be aware that a very special product awaits them, because all mosaic glasses are combined by hand one by one, which we can entitle it as Mosaic Art! 
7. These decorative products are a very unique gift options not only for ethnic lovers but also for your friends and family who love unique and handcraft goods.
You can buy these handicraft table lamps as a Turkish gift for your loved ones or for yourself!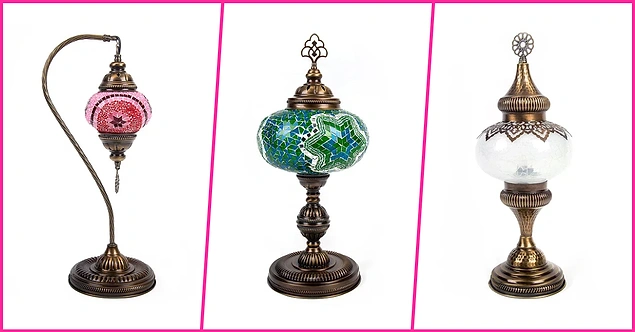 All of the products in Turkish Gift Buy are created in a traditional aesthetic considering customer oriented approach.
Please visit lighting collection for our magnificient handmade Turkish mosaic lamps. 
Share your thoughts on social media! 👇
---