We Are Telling Why You Should Necessarily Know That Kilim Pillow Is A Must For Your Home Decoration
I'm actually way too much surprised why I haven't bought it so far...  
Let's start with explaining what the heck is it.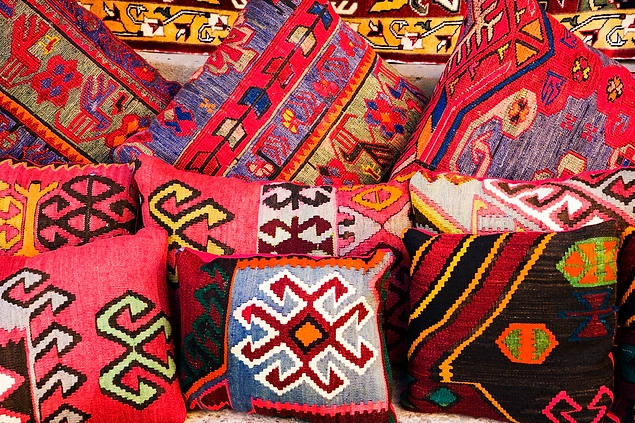 Kilim, which is known as rug, is one of the oldest types of weaving in the world, but especially in Anatolia. This weaving tradition started to develop before the Turkish people began to live in the Anatolian lands.
Each motif on kilim is embroidered one by one and is woven just like how handmade carpets produce as well. Although these motifs consisted of various religious symbols at the beginning, these motifs in kilims, which are found in many houses nowadays in Turkey, have only a decorative purpose.
Let's have a look at why one should use Turkish kilim pillows:
1. Unlike other pillow cases, they are 100% organic and produced using natural dyes.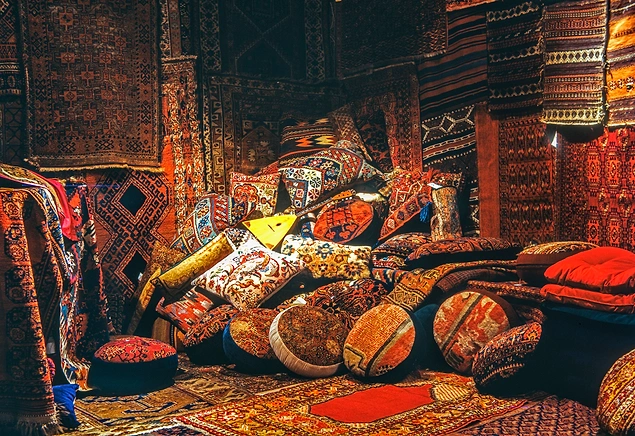 2. If decoration is your passion, these kilim pillow covers is totally made for you! It is a vintage decorative product and thanks to its authentic and traditional colors, it easily fits with many items in your home. 
3. It is a unique pillow cover so it attracts the attention of everyone who comes to visit your home because it is a special and oriental product.
4. If you want to buy a special gift for your loved ones, but you cannot decide what to buy, it can be a very useful and ethnic gift.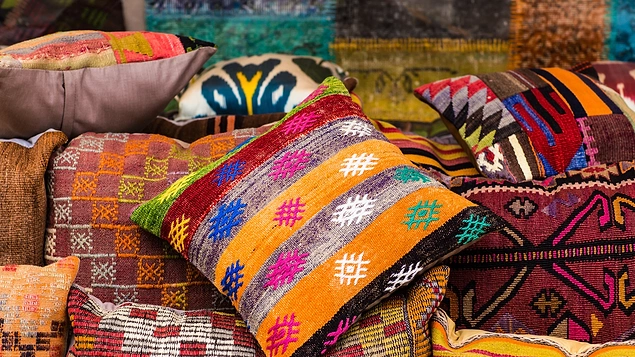 5. It is handcrafted and therefore it is much more durable than mass-produced products.
6. Considering that you have to change the pillows you buy from mass production every 4-5 years, it will be much more appropriate for you to buy these handmade pillow cushions. 
7. These decorative pillows are healthy for babies and children because it is made entirely of wool, which also makes these pillows as pure and comfortable as hell! It does not contain allergen substances.
You can buy these handmade kilim pillows as a Turkish gift for your loved ones or for yourself!
Turkish Gift Buy is a trustable store for everyone who wants to buy these pillows. They not only buy kilim pillows, but also ceramics, coppers, lighting objects, Turkish towels and beverages as well. They ship all over the world. 
Please visit kilim pillow collection for our magnificient handmade Turkish kilim pillow covers.
Share your thoughts on social media.👇
---