Turkish Delight: Lokum Varieties and Turkish Delight Ingredients
Turkish Delight
Let's find out!🤔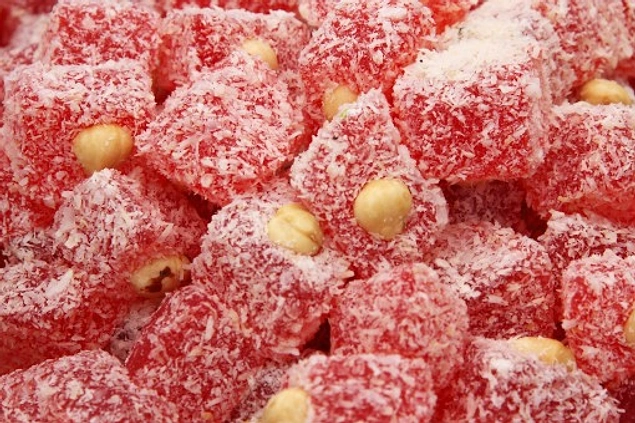 Turkish delight is one of the most famous Turkish desserts both in Turkey and in Europe. It can be explained as a sweet which include within itself water, sugar and starch. For Turkey delight candy is one of the most important nourishment as well. Even though many people think that people living in Turkey eat up and prefer syrupy and frys Turkish delight is much more preferred. Although there was Turkish delight in every house during the Ottoman period, it is now traditionally served alongside Turkish coffee. It is such a famous food that it has been featured in many movies and has even been the subject of lyrics by famous singers. For example, if you remember, the Witch character in Chronicles of Narnia: The Lion, the Witch and the Wardrobe, offers him Turkish delight to attract a child character named Edmund to his side. Another example is in Madonna's song Hard Candy, there is a lyric goes on 'I've got Turkish delight baby and so much more'. There are times when it is also used as slang. Although it is a sexist discourse, this phrase is used by foreigners to describe beautiful women living in Turkey.
History of Turkish Delight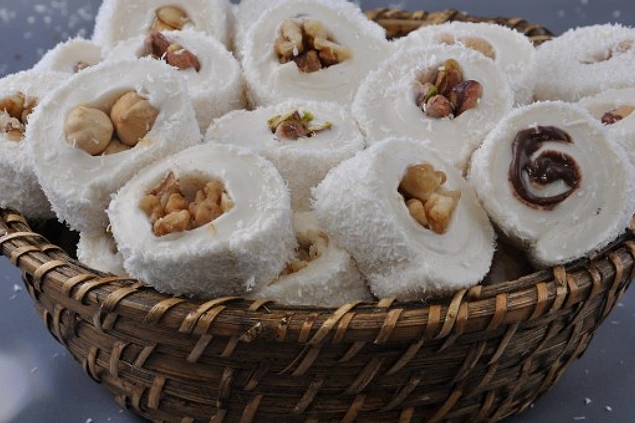 The dessert 'abhisa', which was frequently consumed by the Sassanids who ruled in the Persian Empire, is known as the origin of the lokum, although it is not certain. Hacı Bekir Efendi is regarded as one of the first producers of Turkish delight. He came to Istanbul from Kastamonu in 1777 and set up a shop in Bahçekapi and started to produce Turkish delight in this shop. He was appointed by the sultan of the time as the confectioner of the palace. Derived from the Ottoman word 'throat reliever', lokum has been known in Anatolia since the 15th century but became widespread in the Ottoman Empire in the 17th century. In Europe, it started to be known as 'Turkish delight' in the 18th century by the help of an English traveler. It is also known as Turkish delight candy in many regions of Europe.
How to make Turkish Delight? What is Turkish delight made of?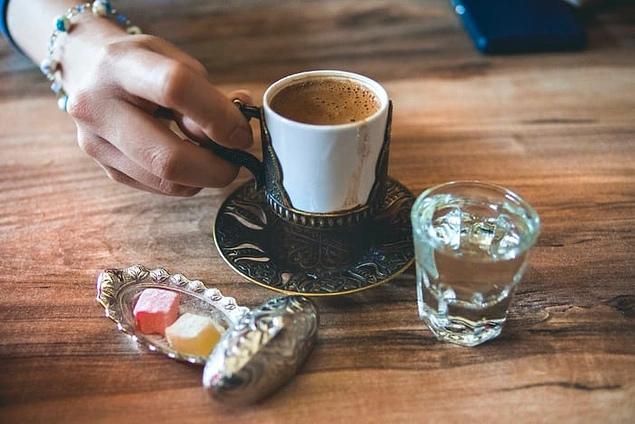 ---